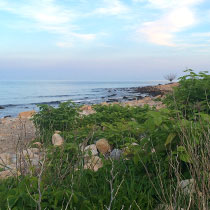 Ann O'Brien Realty has been serving Narragansett and South County for over 40 years.
Our real estate staff is well-trained, knowledgeable, and locally-based. What this means to you is that if you have a question, we have an answer and if you have a problem, we'll solve it.
Our team is dedicated to the overall satisfaction of our clients, whether you are a property owner, tenant or student. At Ann O'Brien, we treat everyone like they are part of the family. This is what sets us apart and makes us who we are.
---
Contact Details
Office : (401) 782-3900
Fax : (401) 782-3903